Designed For Your Content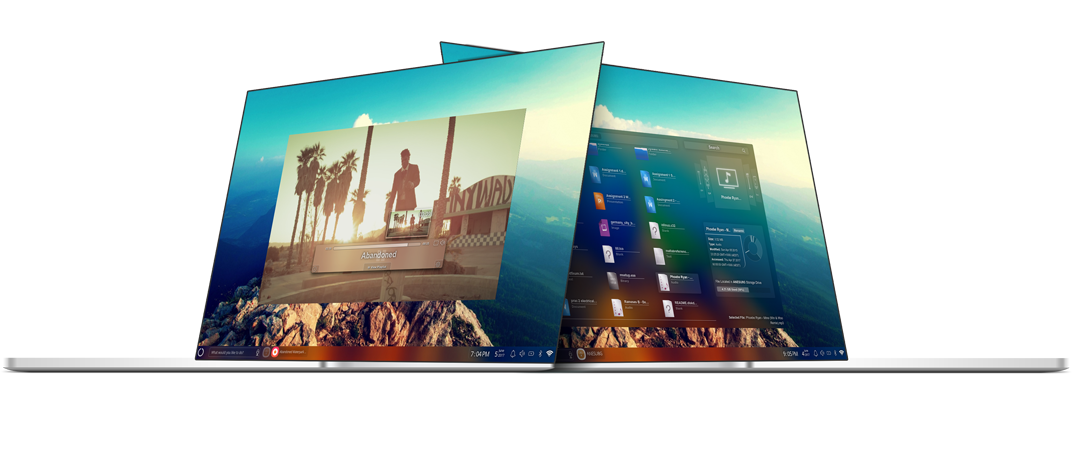 eXtern comes with Video and Audio playback dedicated software. Each Software has been fine tuned to offer the best playback experience for the OS.
BROWSE THE WEB
eXtern comes with a powerful web browser with full compatibility with the latest web technologies.
Powered By NW.js
"Enables a new way of writing applications with all Web technologies."
Complete support for Node.js APIs and all third party modules.
Call Node.js modules directly from the DOM and Web Workers.
JavaScript Source Protection.
Minimum Requirements
These specifications are not accurate anymore. Please wait for Beta 2 for revised specifications.
Processor & Memory
Intel® Celeron® 64-bit 1.2 GHz (or equivalent) or better.
2 GiB of Ram (System Memory).
Display
VGA capable of 1366×768 screen resolution.
Internet Connectivity
For this beta release, it is recommended to have an active internet connection to get the latest updates of eXtern OS.